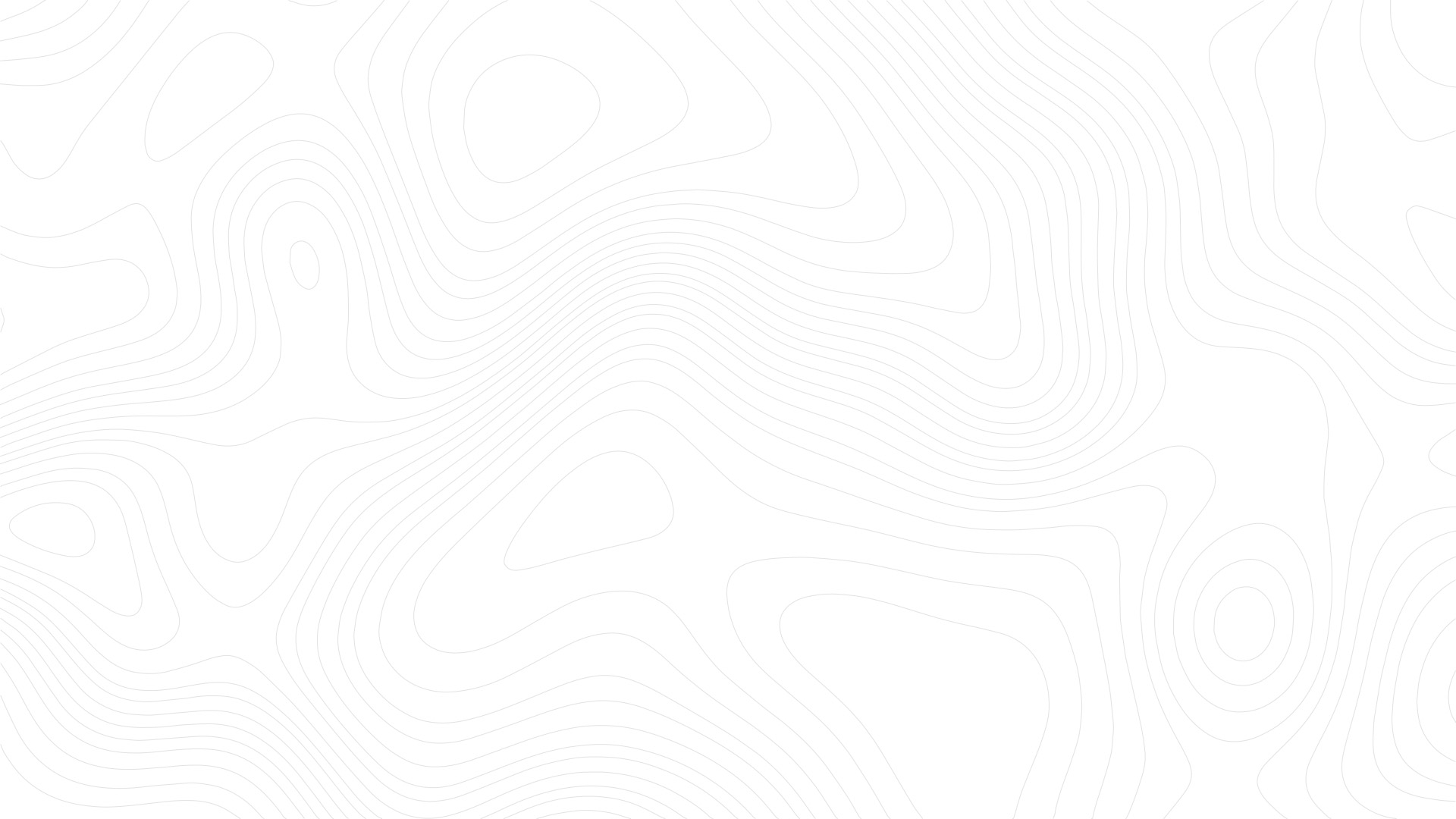 Residential and Commercial Landscape Services
In Grand Island, Tonawanda, Buffalo, and Surrounding Areas
---
WNY Services LLC strives to provide top-quality services that far exceed industry standards, making us the best choice for residential and commercial landscape services both throughout Western New York. When you want extraordinary service from reliable professionals week in and week out, look no further than WNY Services LLC.
Call Us Today At 716-425-5577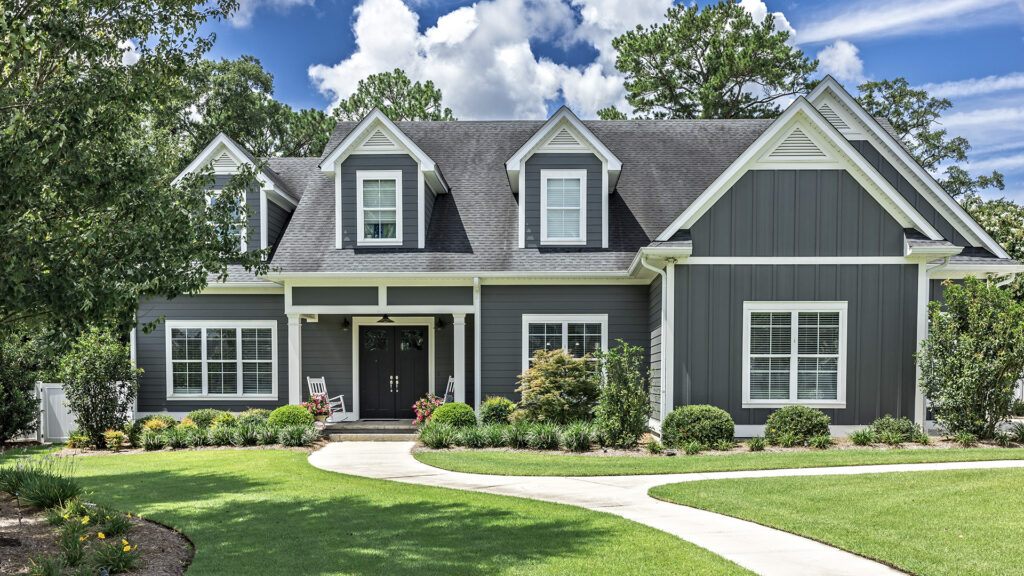 Specializing In
---
Landscape Installation & Design • Grading • Sod Installation • Tree Installation • Landscape Lighting
Your landscape is the showstopper. It can make or break the appearance of your home or business. We hold ourselves accountable and provide the highest quality service possible.
When you need lawn maintenance, landscaping, or snow removal, trust that our experienced professionals will show up on time, provide the work we say we'll do, and do it right the first time.
Landscape Services
You only get one shot at a good first impression. Ensure your property always looks it's best with exceptional landscape design and installation services.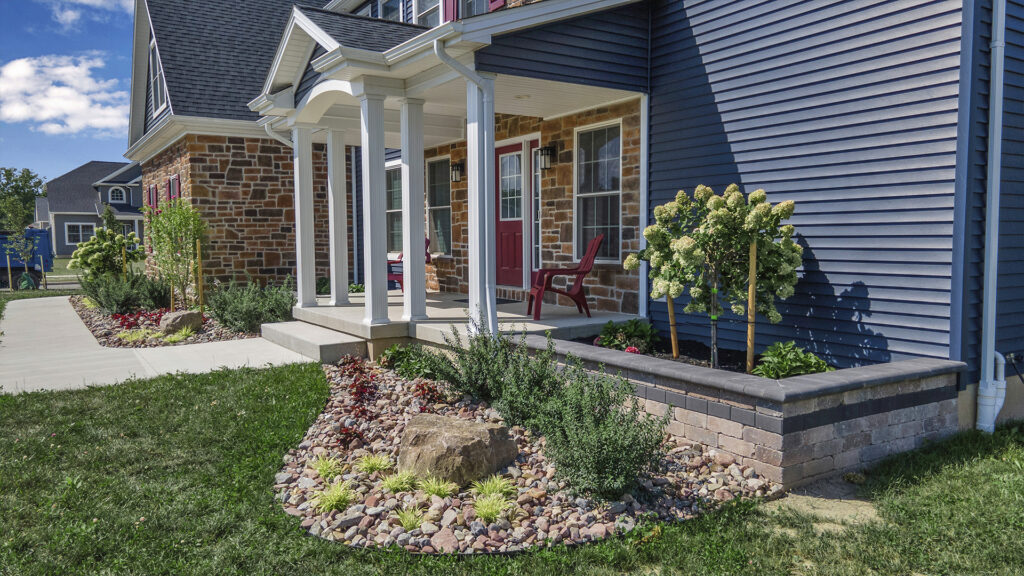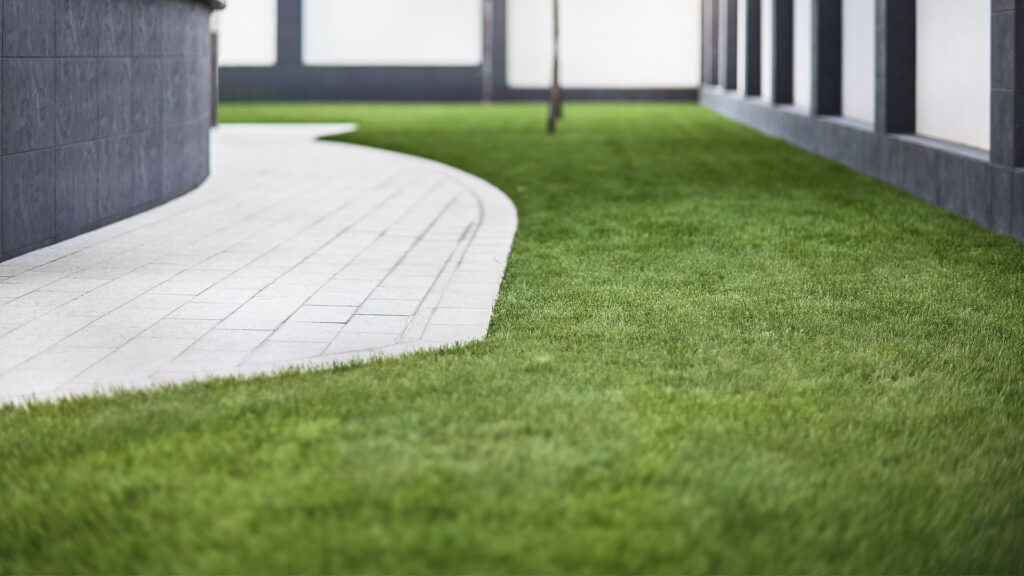 Hardscapes
We offer commercial and residential hardscape services that typically include site preparation, grading, and installation of retaining walls, patios, walkways, and other outdoor features.
Commercial Lawn Maintenance
A well-tended lawn with fresh angle cuts and clean lines provides an attractive view that keeps your lawn contained, beautiful, and most importantly, healthy! Boost your business's curb appeal with commercial lawn maintenance.
Commercial Snow Removal
You have enough to worry about as a business owner. Don't let snow be one of them. With reliable commercial snow removal service, we can safely and effectively clear your property.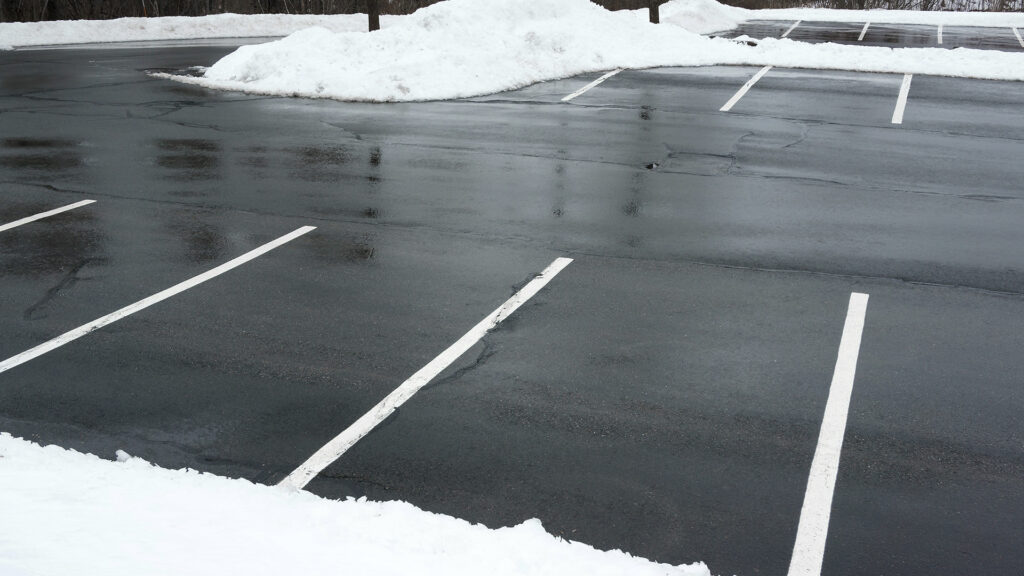 Responsive, Reliable, Recommended Service
---
See what our WNY Services LLC clients have to say about our job performance!
"Reliable and Responsive"
It's hard to find a landscaping service that is always reliable and responsive, but WNY Services definitely fits that description. Regular lawn mowing is well done and on a schedule. On the occasions that I've had special requests, they have responded almost immediately to schedule and then on schedule to actually provide the service. Chris is always checking up on his customers' satisfaction. I highly recommend Chris and WNY Services for your landscaping needs.
"Could Not Be Happier"
We had an in-ground pool installed this summer. I wanted to do some landscaping around the pool to tie it into the rest of the yard. I normally would do the work myself. I tend to be a perfectionist, but I just did not have the time. I contacted WNY Services LLC for some help. I had seen their work and was very comfortable having them complete the task. They did not disappoint. WNY Services took on the project with the same amount of care and attention to detail that I have when doing them myself. I could not be happier with the way it turned out. Thank you so much.
"I Will Hire Them Again"
Chris and his team were fabulous. Upon submitting my request I received a phone call immediately. An estimate occurred within 2 days and the job was completed within a week. The job was done without any issues and my property was left in pristine condition. I will hire them again for any future projects.
"Great Job Snow Plowing"
Chris and his crew did such a great job snowplow last winter, that I signed another contract for this winter. Driveway is always plowed nicely and in a timely manner! Highly recommended them.
"Work Was Top Notch"
While it took a bit of time to fit our job into their schedule, it was well worth the wait. Our estimate was very fair and their work was top notch. I had both brush clearing and pool landscaping jobs and his crews were in and out in one day. Chris also followed up after the work was done to make sure it was done to my satisfaction. He also said he would replace the small tree they installed if it did not make a recovery the following season. Great customer service and I would definitely use him again.
"Very Respectful and Professional"
WNY Landscaping did a total tear out of our old existing shrubbery. They redesigned and replanted over 20 new shrubs and a decorative tree. The whole crew was very respectful and professional.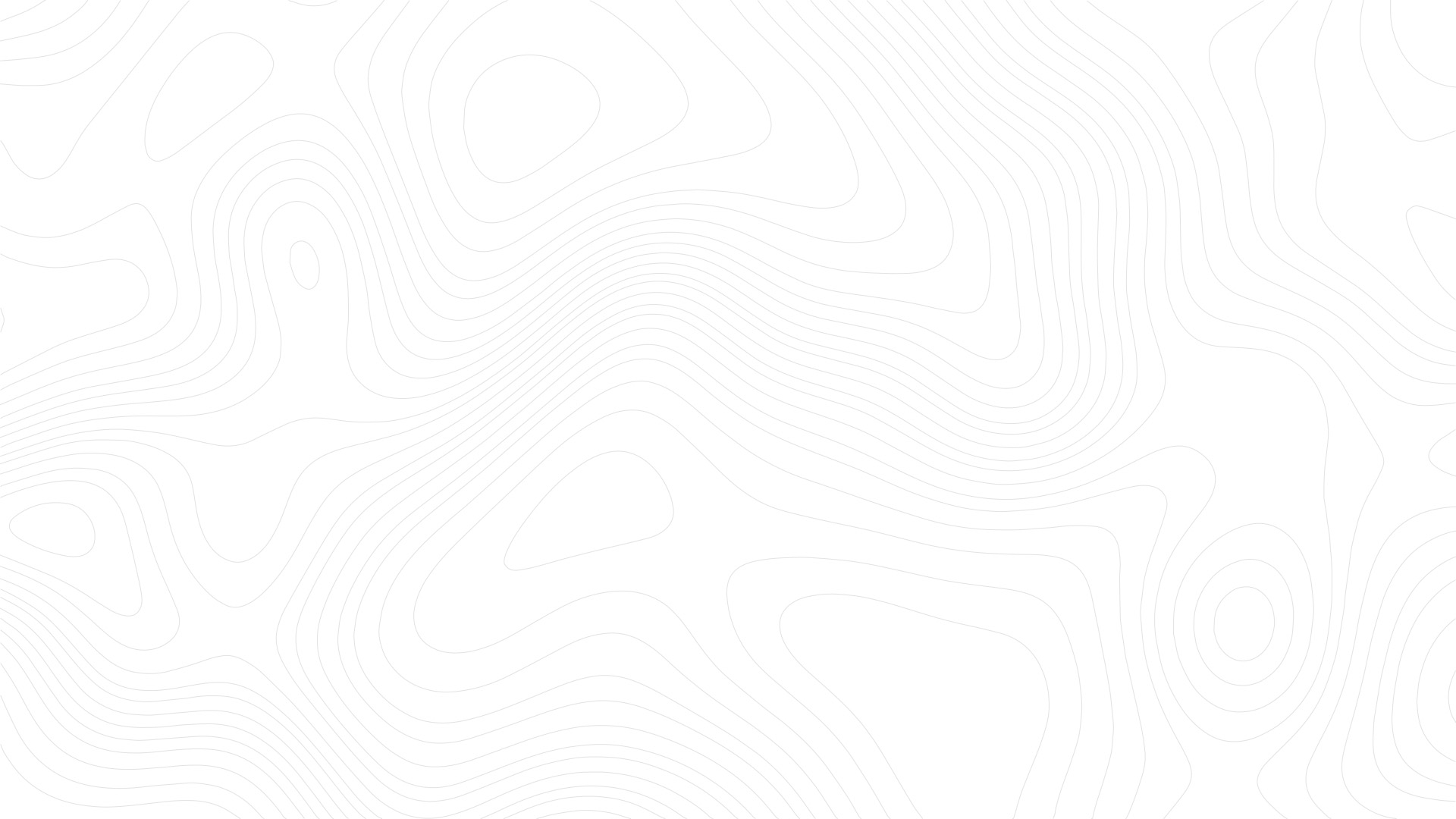 Subscribe to our Newsletter