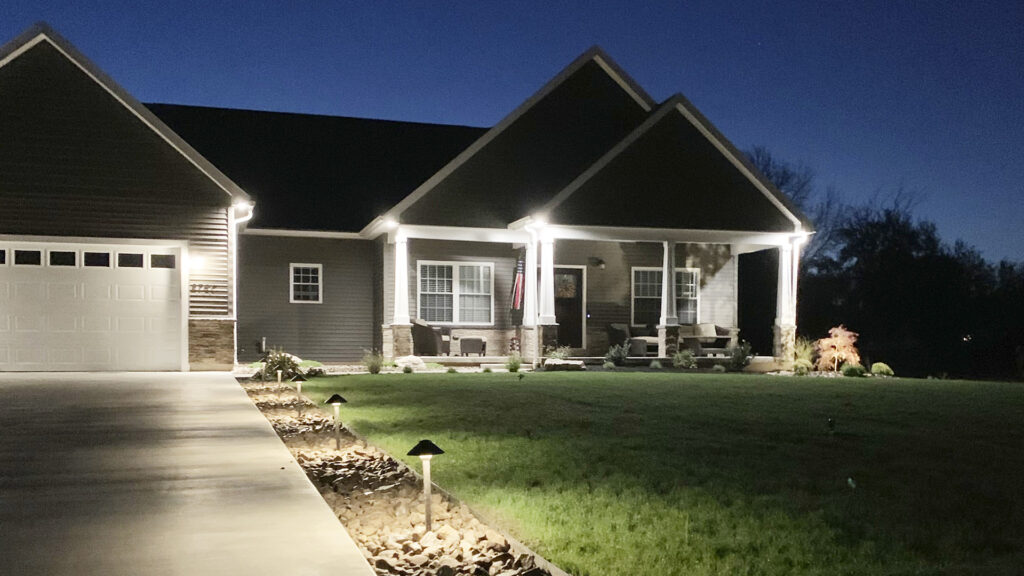 Light Up The Night

---
Residential and Commercial Landscape Lighting Installation In Grand Island, Tonawanda, and Surrounding Areas
When you think about landscaping you probably focus on what you want to see in the daytime: a perfectly manicured lawn, lush plants and foliage, and a clean aesthetic. Take your landscape design to the next level and enhance the beauty of your home and property at night with professionally installed landscape lighting.
Landscape Lighting
---
Outdoor landscape lighting offers a range of aesthetic and functional advantages.
Aesthetic Advantages:
Boost your home's curb appeal at night.
Highlight architectural features of your home.
Showcase your flower beds, trees, plants, or other landscape features such as a fountain, pool, or pond.
Functional Advantages:
Increase safety

Illuminate walkways, pathways, and entryways to reduce the risk of tripping or falling, especially if you have stairs, drop-offs, or uneven areas in these walking paths.
A well lit exterior can deter crime by making it harder to break in unseen, giving you peace of mind.

Make your outdoor spaces usable at night
Mark property lines
Increase property value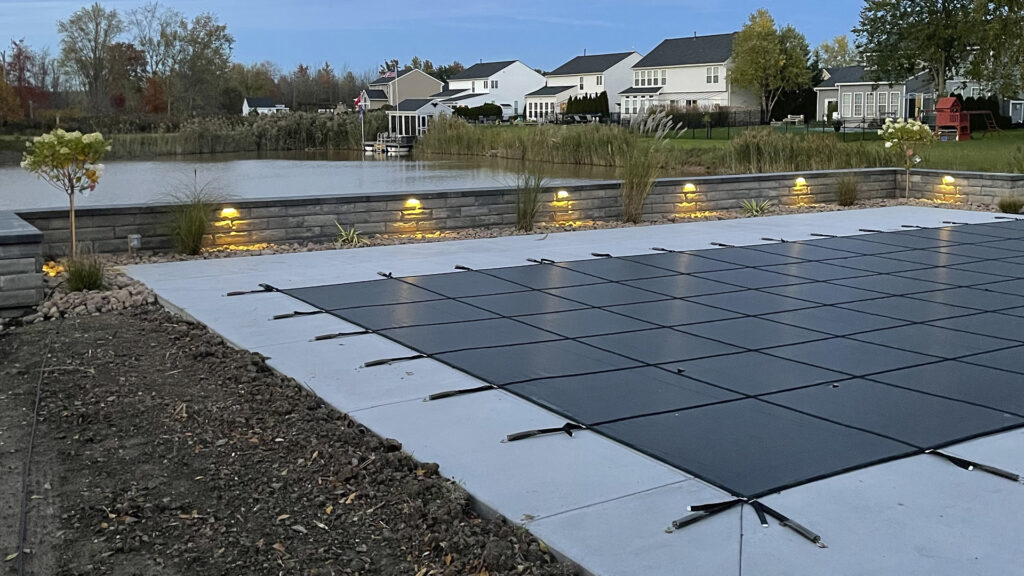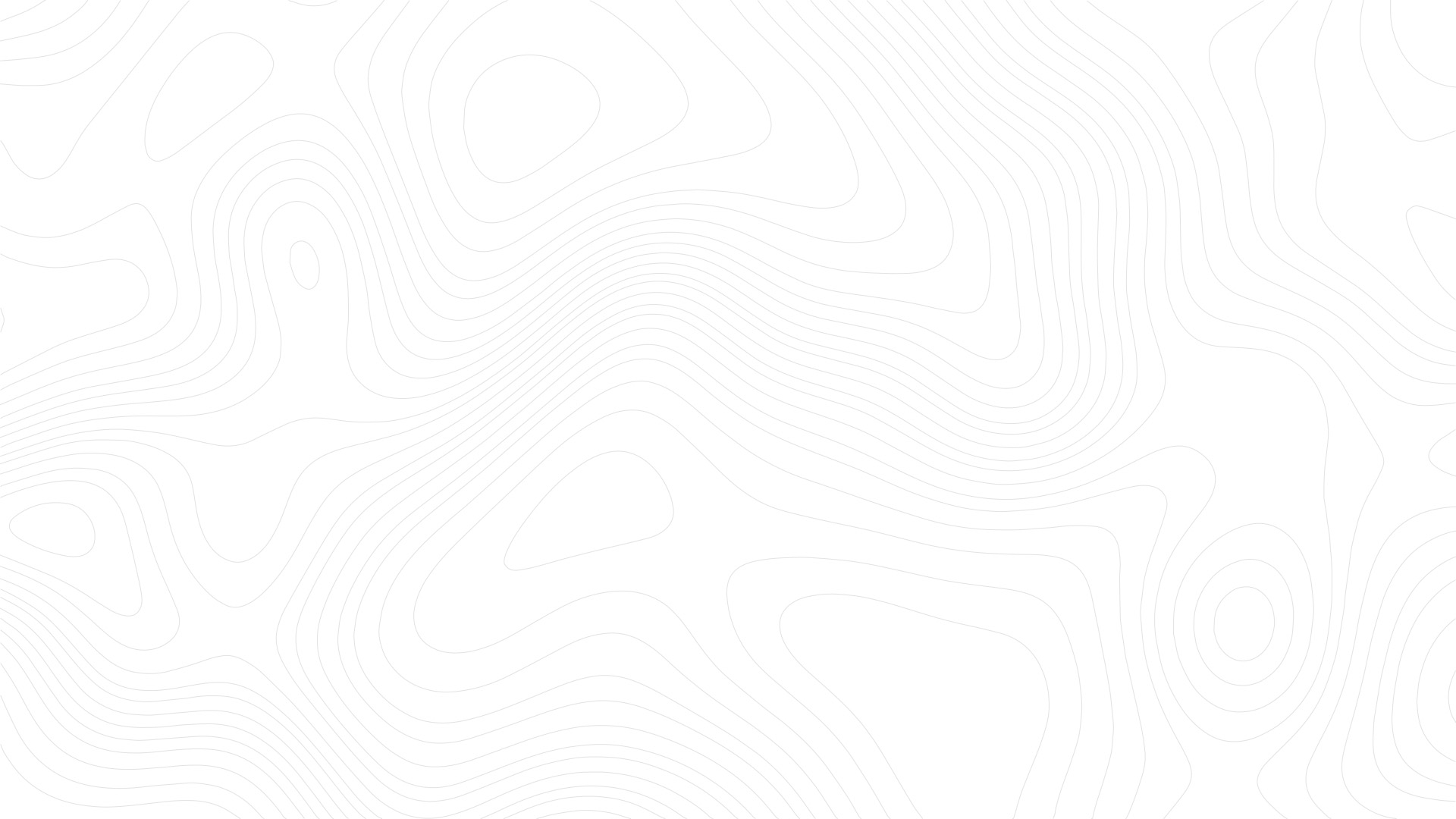 Landscape Lighting Installation
In Grand Island, Tonawanda, Buffalo, and Surrounding Areas
---
Is landscape lighting worth the investment? Yes!
WNY Services offers two options for landscape lighting: solar lights or a wired system. Our wired lights are low-voltage and energy efficient to give you a bright light that doesn't require a lot of power.
Let our professional landscape designers help you find the ideal landscape lighting for your home, needs, and budget, and determine the best placements throughout your property.
Call Us Today At 716-425-5577