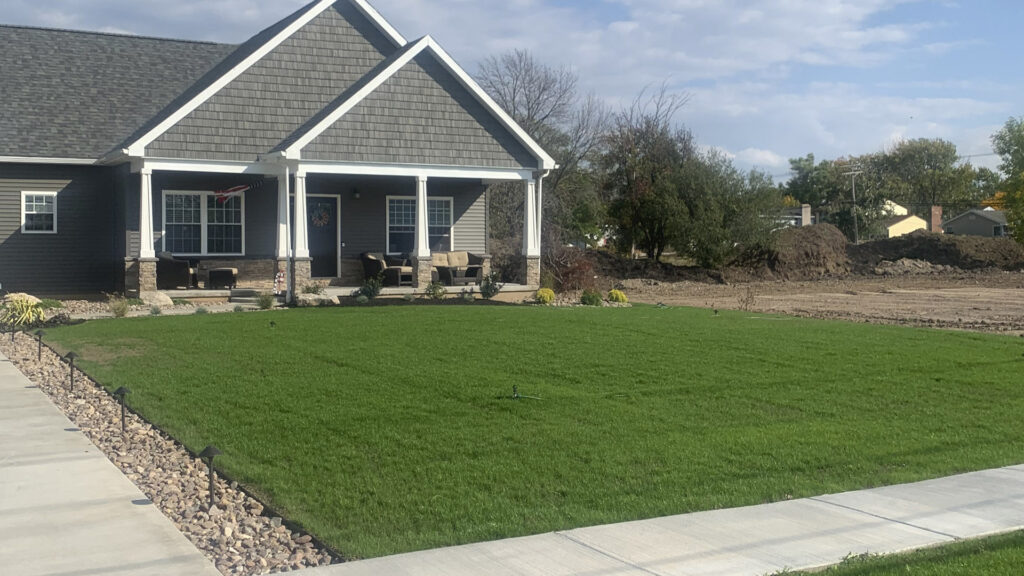 Lawn Installation
---
When it comes to your property, you want a lush, healthy lawn that turns passers-by green with envy. If your lawn is suffering from poor drainage, insects, or diseased or dead grass, let the reliable, experienced professionals at WNY Services LLC rejuvenate it. From installation to renovation, take advantage of our Lawn Installation, Repair, and Replacement services to bring your lawn back to life.
Leaf Removal
---
Spend your autumn doing the things you love most: picking apples and pumpkins, sightseeing as the leaves change color, and looking forward to the holiday season ahead. Skip the hassle of raking leaves and let WNY Services LLC clear leaves and debris from your driveway, sidewalk, garden bed, parking lot, and more.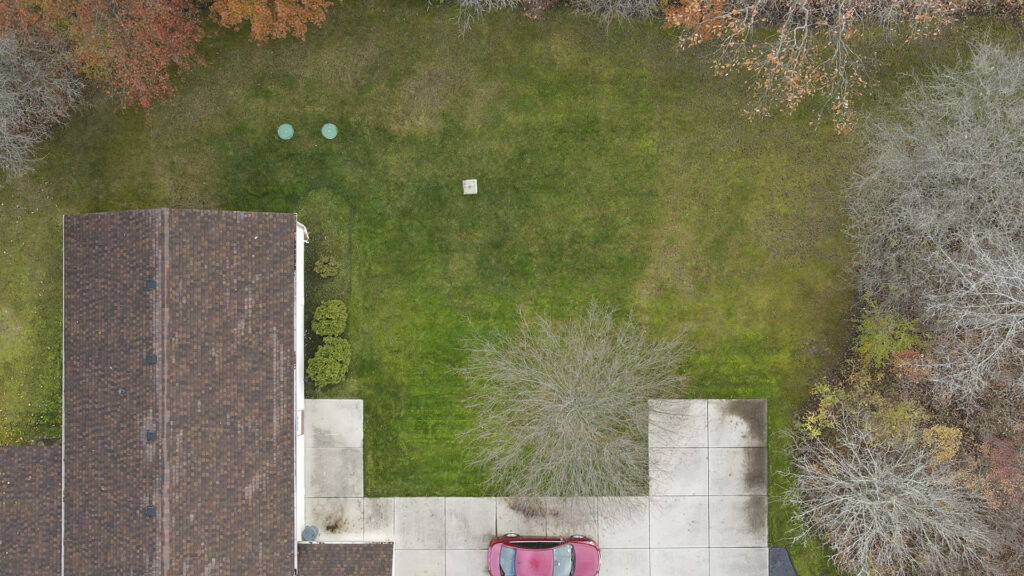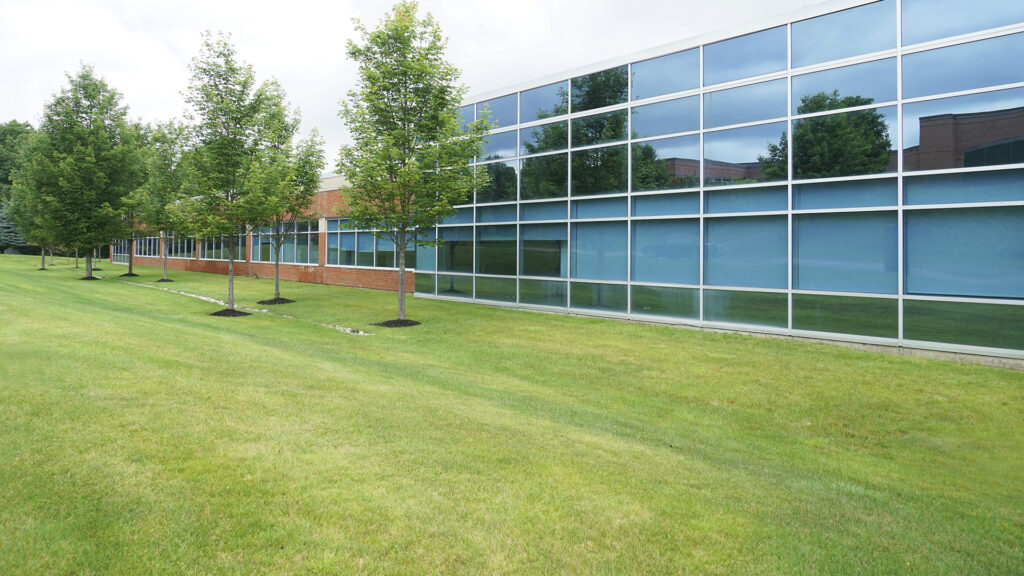 Commercial Lawn Maintenance
---
Improve the look of your commercial property with regular professional lawn maintenance from WNY Services LLC. From mowing grassy areas to edging sidewalks, walkways, and parking lots, to trimming around fencing and trees, you end up with a polished lawn that's also healthy.