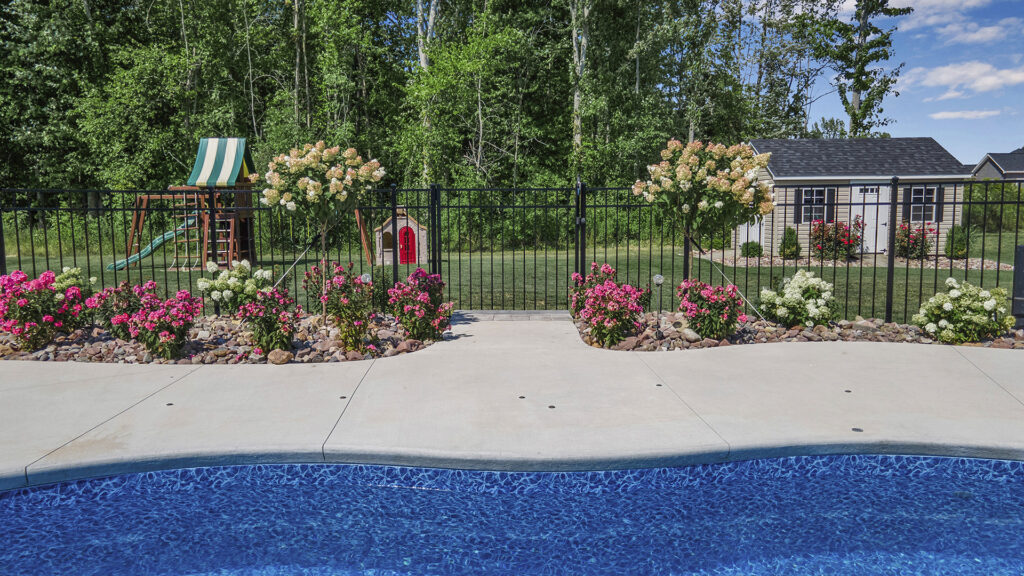 Landscape Design and Installation

---
The same way you dress to impress, design your landscape to boost curb appeal, rejuvenate your lawn, and breathe fresh life into your grounds. From adding or expanding landscape beds to tree installation to mulching, let WNY Services LLC provide top notch residential and commercial landscape design and installation.
Landscape Bed Maintenance
---
Beautify your landscape bed and clear away weeds, leaves, and other debris with top quality landscape bed maintenance from WNY Services LLC. From routine maintenance to seasonal clean ups, let us restore your residential or commercial landscape.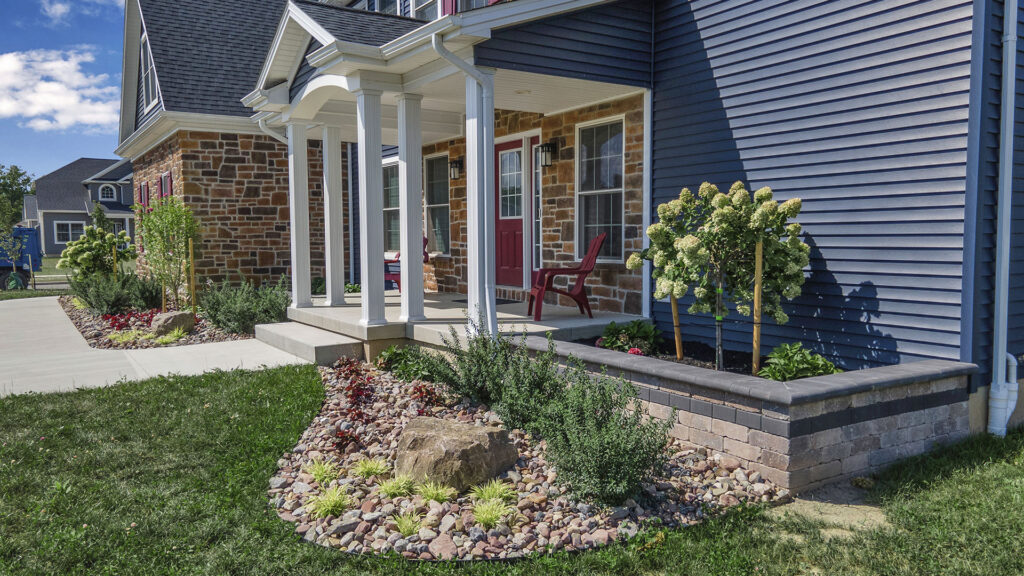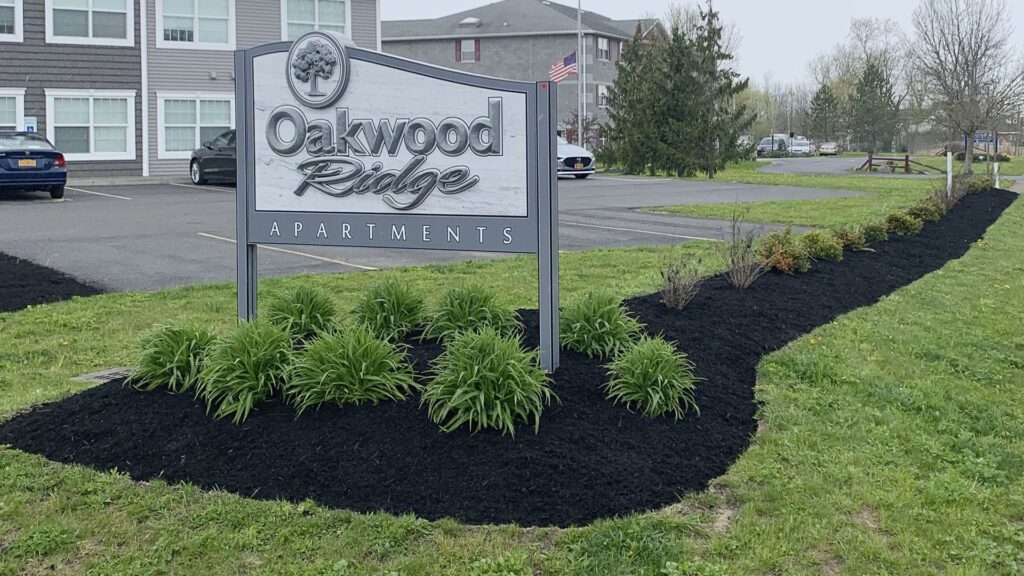 Mulch Installation
---
Improve your landscape with professional mulch installation from WNY Services LLC. From maintaining moisture to enriching soil to minimizing potential weed growth, mulch offers a host of benefits to your landscape beds and trees.
Trimming and Pruning

---
The most attractive landscapes showcase more than just well-maintained grass. Overgrown, unruly plants, shrubs, and trees quickly depreciate the look of your property. Get professional residential and commercial trimming and pruning from WNY Services LLC.