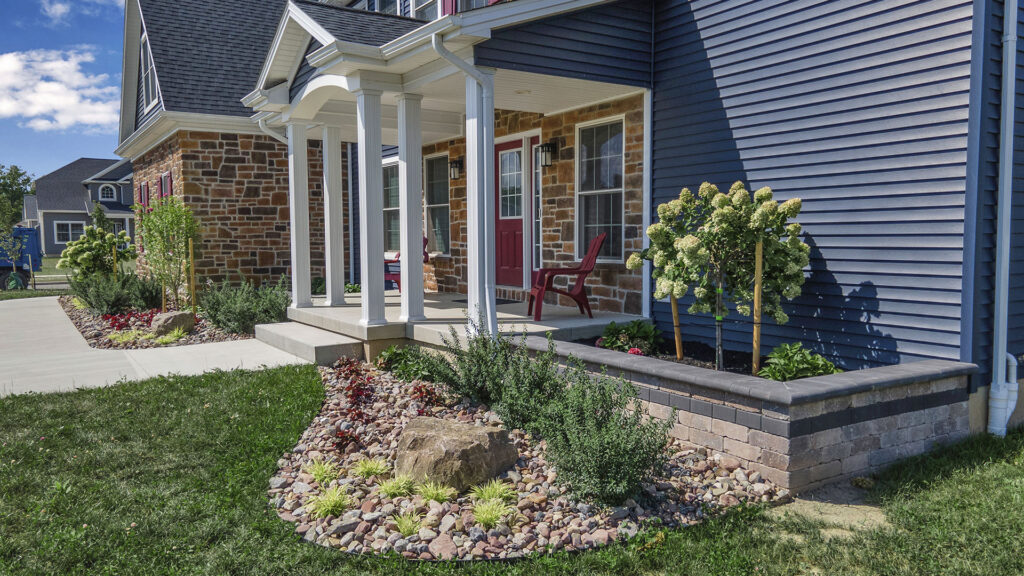 Landscape Bed Maintenance

---
Residential and Commercial Lawn Installation, Repair, and Replacement In Grand Island, Tonawanda, and Surrounding Areas

Tired of losing your landscaping to weeds, debris and overgrown edges? Protect your investment!
Spring and Fall Cleanup
---
Routine maintenance and clean up of tree rings, gardens and flower beds is highly recommended before adding color or mulch. At WNY Services LLC we start each project by evaluating your landscaping and cutting crisp, defined edges around the garden beds. Next we turn our attention to pruning and feeding the perennials, ornamentals and shrubs. Once the plants are tended to, we remove the weeds, leaves and other debris from the beds.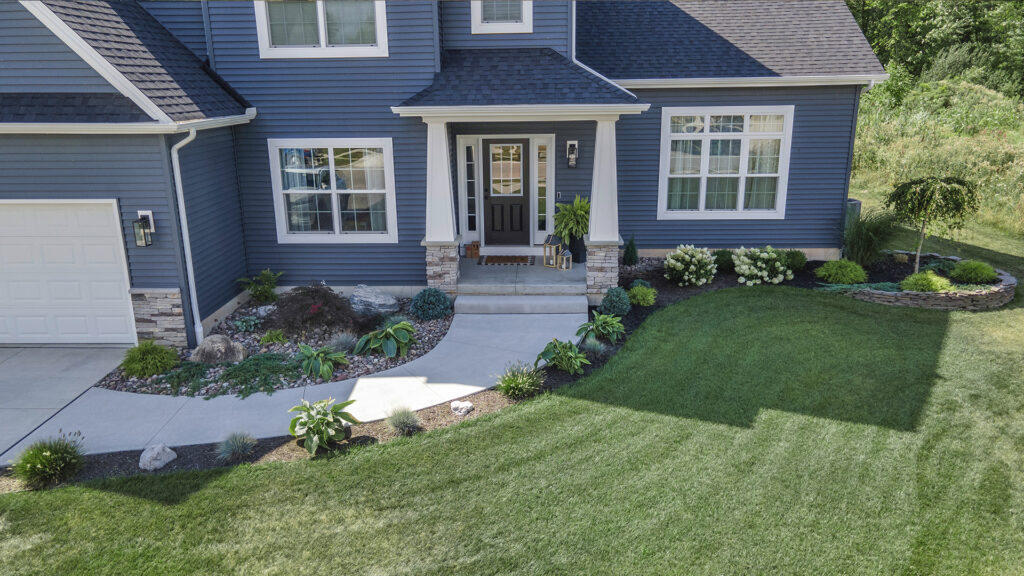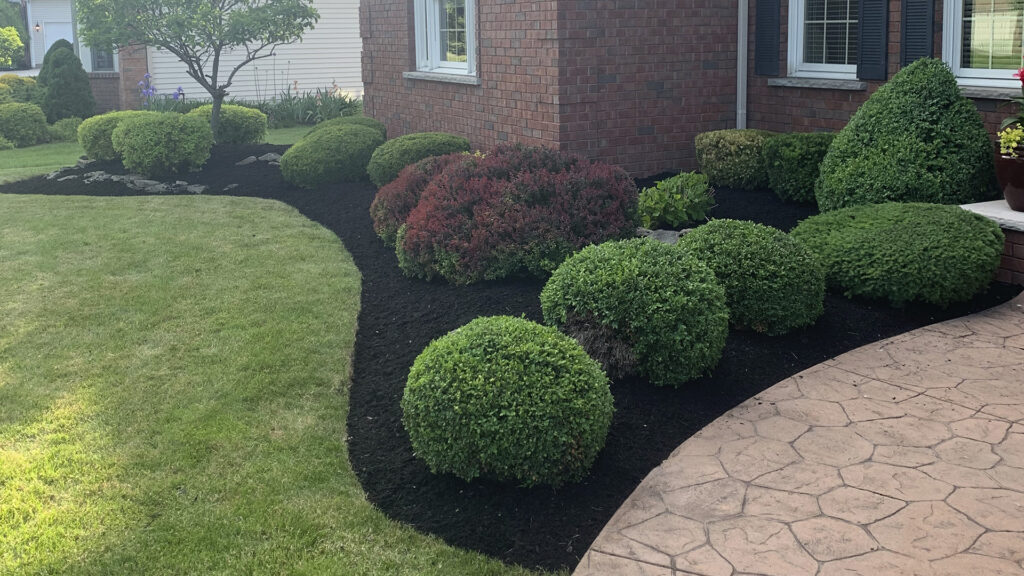 Mulch Treatment
---
Once your landscaping has been prepped it's recommended that the beds be treated or updated with mulch. While there are a variety of different options when selecting mulch, our experts are happy to help you select the right color and consistency of mulch to accommodate your personal preferences.
Weed Control and Barriers
---
Throughout the growing season it's highly recommended to schedule follow-up weed control visits to suppress stubborn plants from popping up. Sometimes weeds cannot be controlled by just pulling them out due to leftover root structures, so herbicides may be recommended. Our pre-emergent weed control solutions help to prevent the germination of weeds, while our post-emergents solutions target growing weeds. Weed barriers can help minimize the amount of weeds that will need to be pulled.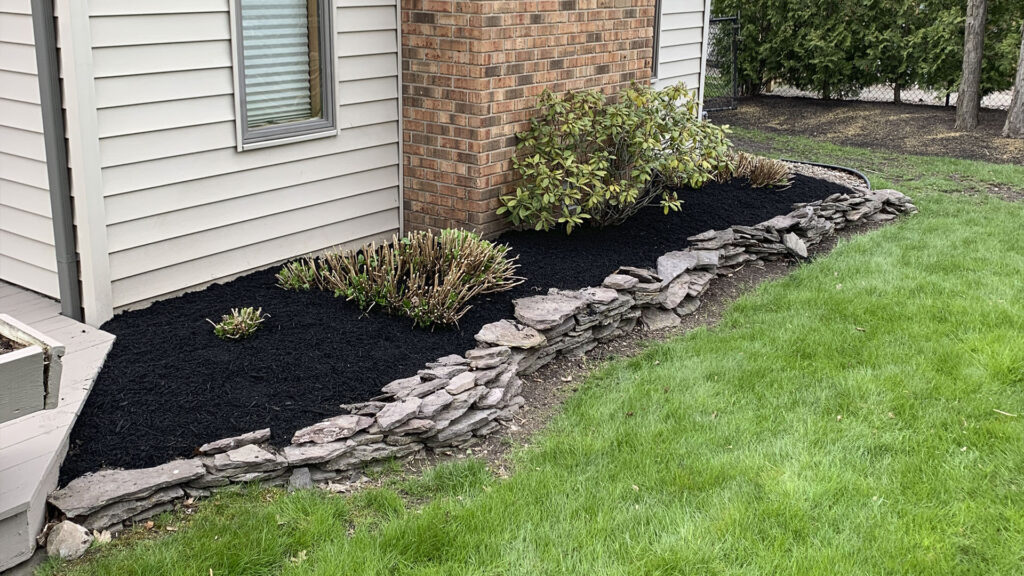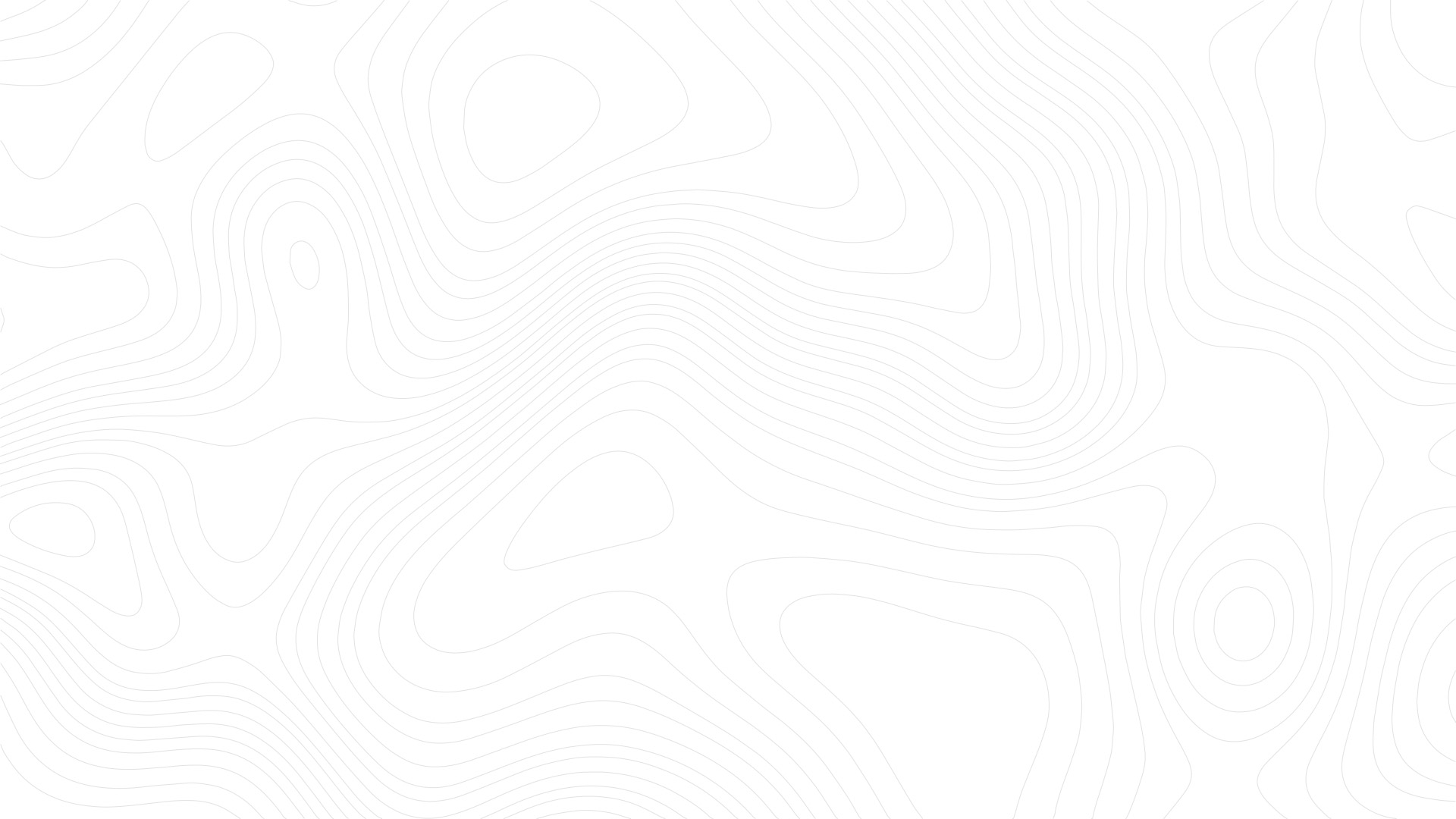 Landscape Bed Maintenance Plans
In Grand Island, Tonawanda, Buffalo, and Surrounding Areas
---
Continual bed maintenance plans are recommended to add curb appeal and value to your gardens and ensure the health of your plants all year long.
Early Spring: Garden beds and tree rings are cleared of weeds, leaves and other debris. Beds are shaped and edged and mulch is laid down.
Summer: Perennials, ornamentals and shrubs are pruned, edges are refined and beds are cleaned.
Fall: We remove the annuals and weeds from your gardens, give the beds a thorough cleaning and prepare your landscaping for winter by laying down a cold-season mulch. 
Here at WNY Services LLC, we offer a variety of seasonal maintenance plans to accommodate your schedule and preferences. Our experts can keep your landscaping looking great all year long, so sit back, relax and let us do the work for you.
When you want an extraordinary lawn, look no further than WNY Services LLC.
Call Us Today At 716-425-5577