Leaf Removal
---
Professional Leaf Removal in Grand Island, Tonawanda, and Surrounding Areas
You spend all summer tending the lawn (or letting WNY Services LLC keep your grass tidy, green, and lush!) so when autumn rolls around and the leafs begin to fall, ensure your lawn is just as pristine with our professional leaf clean up services.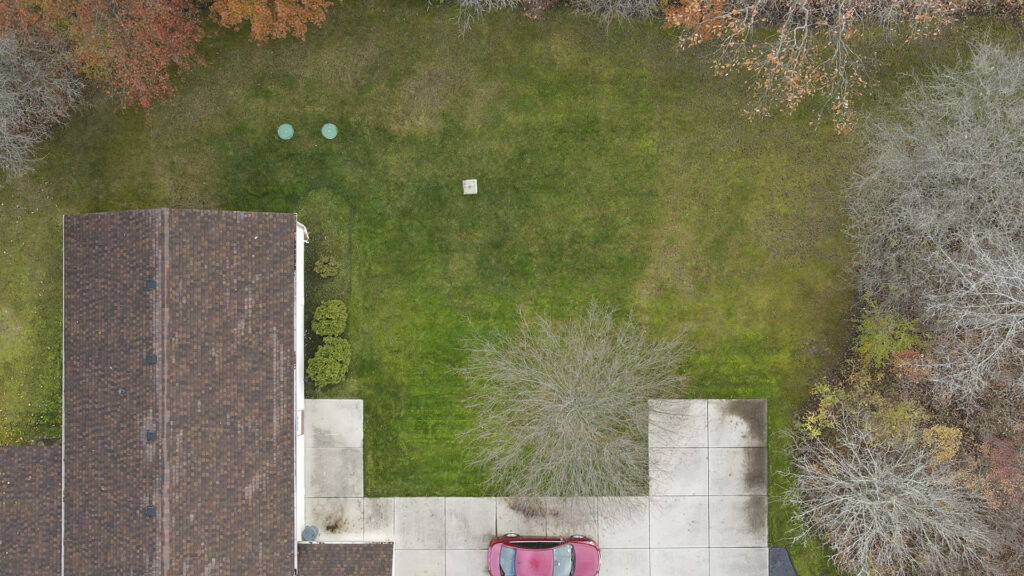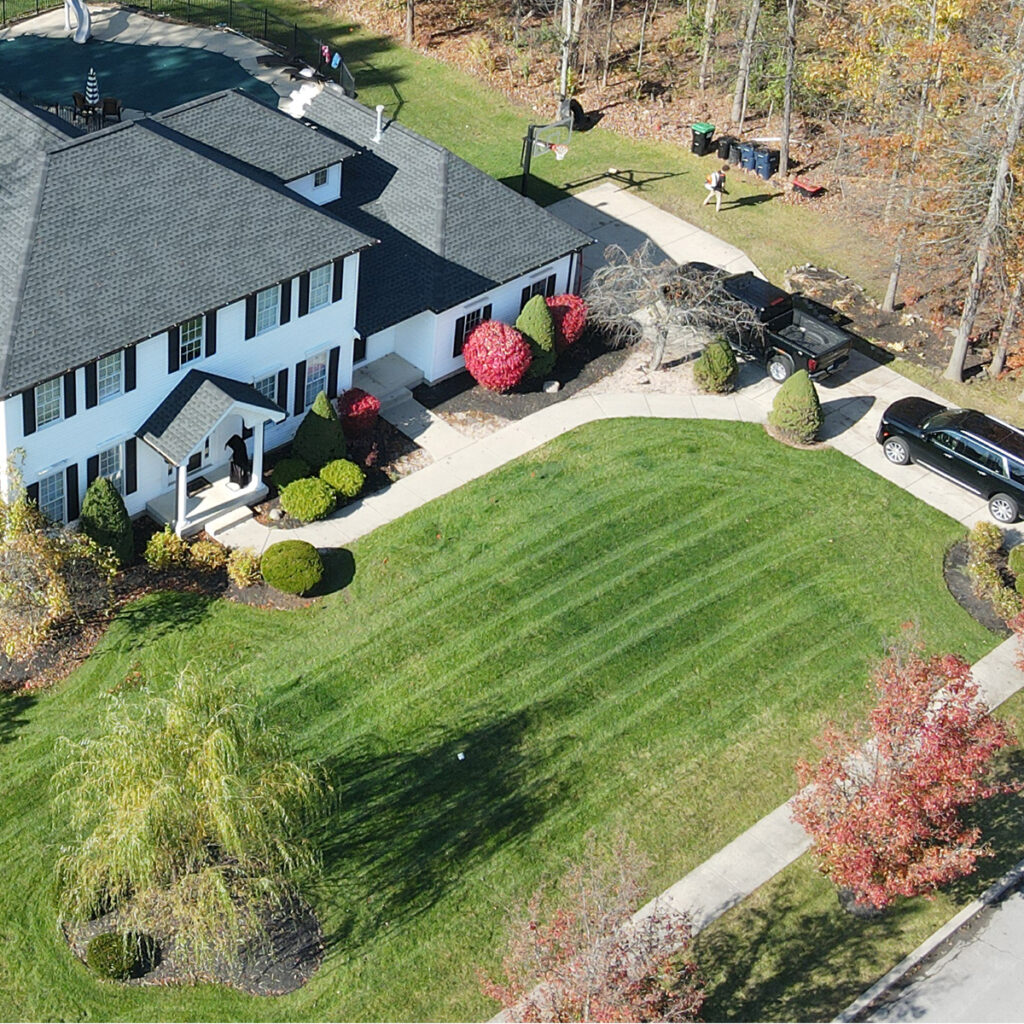 Protect Your Grass By Removing Leaves
---
You might think it's easier to just leave the leaves scattered where they fall, knowing eventually they'll decay, but your grass's root system revitalizes during this interim season. While some sources claims dead leaves act as fertilizer, the truth is leaf piles prevent sunlight from reaching your lawn, creating brown or bare patches. Dead, decaying leaves can also affect the health of your lawn and plants, and encourage the growth of mold spores, fungus, and plant diseases.
Benefits of Leaf Removal
---
Clear away leaves to keep your lawn beautiful, healthy, and safe. Leaves conceal objects like rocks, toys, and trash, or natural features like holes or divots in uneven lawns. Wet leaves can even stain your concrete driveways and sidewalks, or become slick––a potential trip or slip hazard.
WNY Services LLC offers residential and commercial leaf removal to clear leaves and debris from driveways, sidewalks, garden beds, and all parts of your landscape so you can spend your time doing the things you love most. When you need quick, efficient service, look no further to WNY Services LLC.
Call Us Today At 716-425-5577