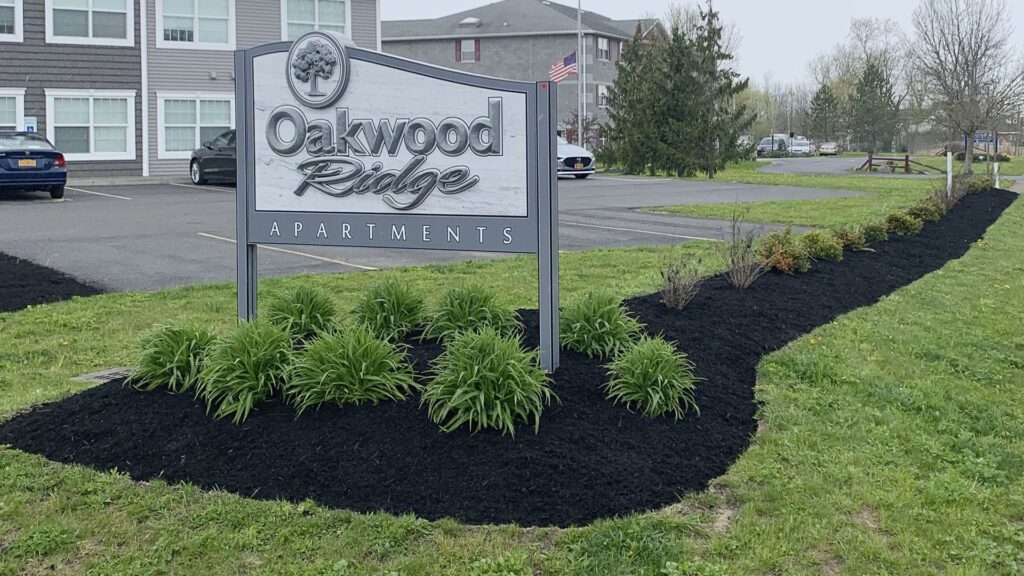 Mulch Installation
---
Residential and Commercial Mulch Installation in Grand Island, Tonawanda, Buffalo, and Surrounding Areas

Mulch is a layer of typically organic material applied on soil as a topical layer in and around garden beds, tree rings and sloped surfaces.
When applied to your property, mulch can have considerable benefits to your landscaping because mulch:
Aids in maintaining moisture to encourage plant growth and health
Encourages a proper balance of nutrients by replenishing minerals in the soil
Minimizes the potential for weed growth
Dissuades digging near applied areas from pets and local wildlife
Fosters plant growth by creating a protective layer from the sun keeping your soil cooler on those hotter days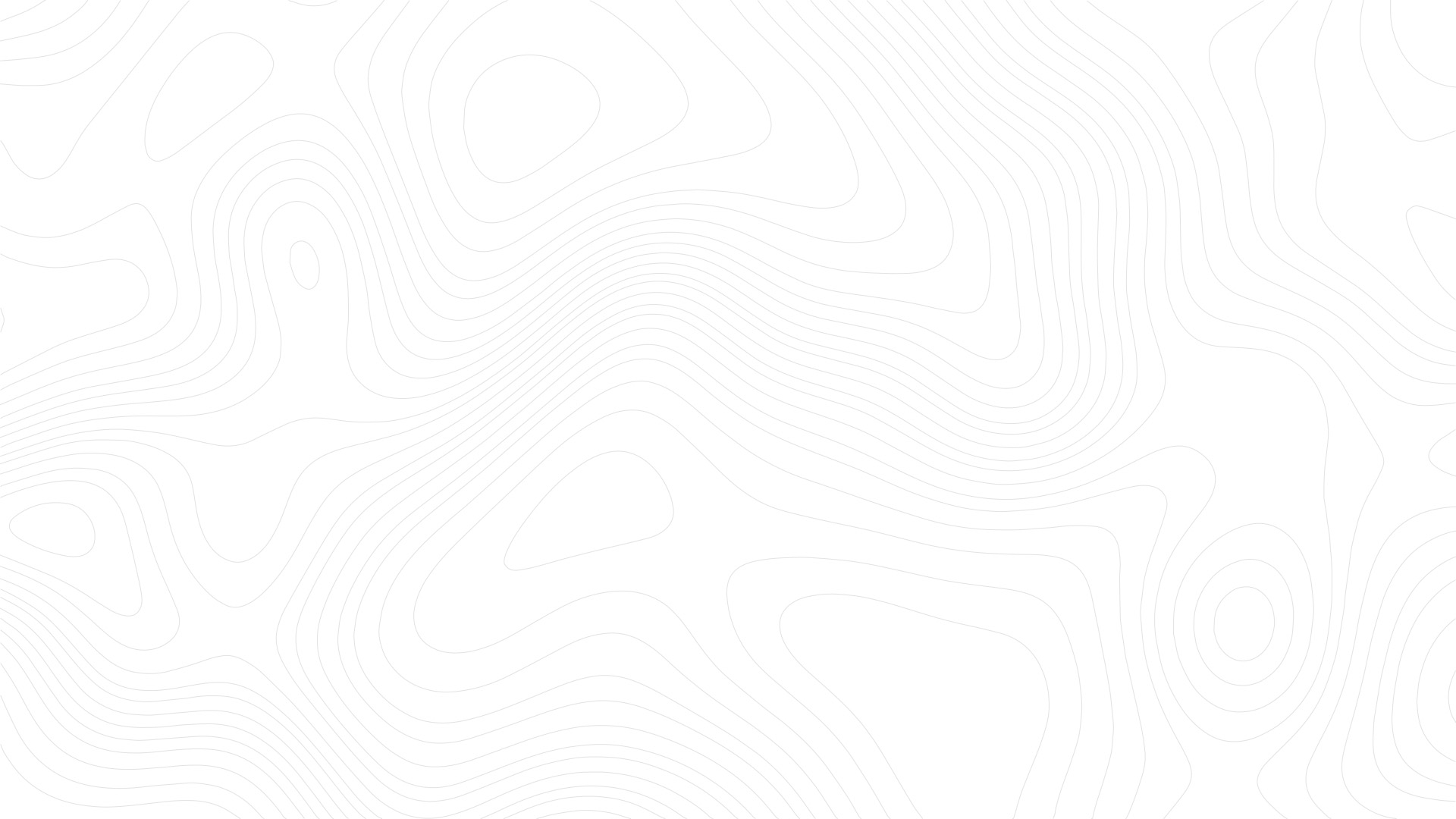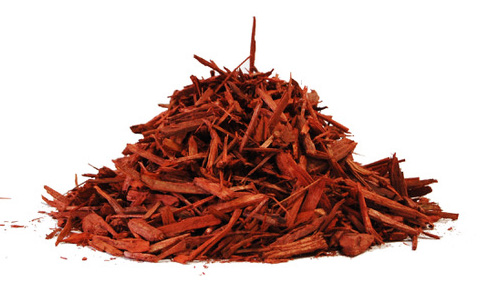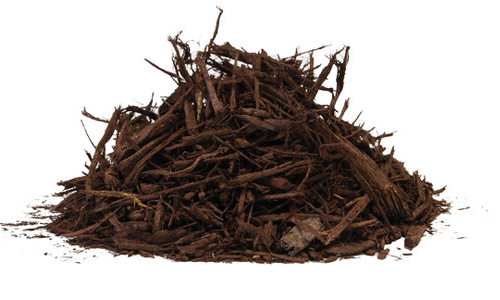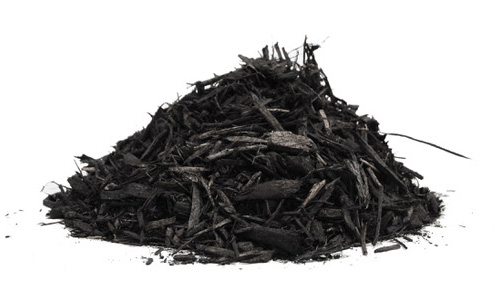 Varieties of Mulch
In Grand Island, Tonawanda, Buffalo, and Surrounding Areas
---
Mulch can consist of a variety of different organic materials. The type of mulch used can differ depending on the type of plants, trees, and soil composition of your property. Different mulches can also be used to achieve a specific aesthetic preference.
Bark Mulch consists of shredded tree bark prepared at different consistencies and sizes. Bark mulch is separated based on the number of times it is processed or ground up, such as double or triple ground. The more times bark mulch has been processed, the finer the mulch will become, helping to change the look and feel.
Compost Mulch is made of decomposed organic material such as leaves, lawn trimmings and other organic waste. Compost mulch is traditionally utilized in flower and garden beds to prevent weeds, feed your garden, fight disease and nourish plants.
Mulch is available in a variety of colors, making it an easily customizable material. Using natural colored mulch can help make your flower and garden beds blend into the landscape, or make your garden the visual focal point by choosing dyed mulch in cherry brown, chocolate and black. The personalization options are limitless.
Mulch Application
---
Mulch should be laid at a thickness of approximately 2-4 inches over clean, weed-free soil. Weeds will need to be removed, as simply covering over existing weeds will not control them. When treating the area around trees, the mulch will be pulled away from the tree being mindful not to pile up around the base of the trees. When mulch is applied too heavily around the base of trees it can be harmful, creating ideal conditions for pests and disease due to excessive moisture buildup.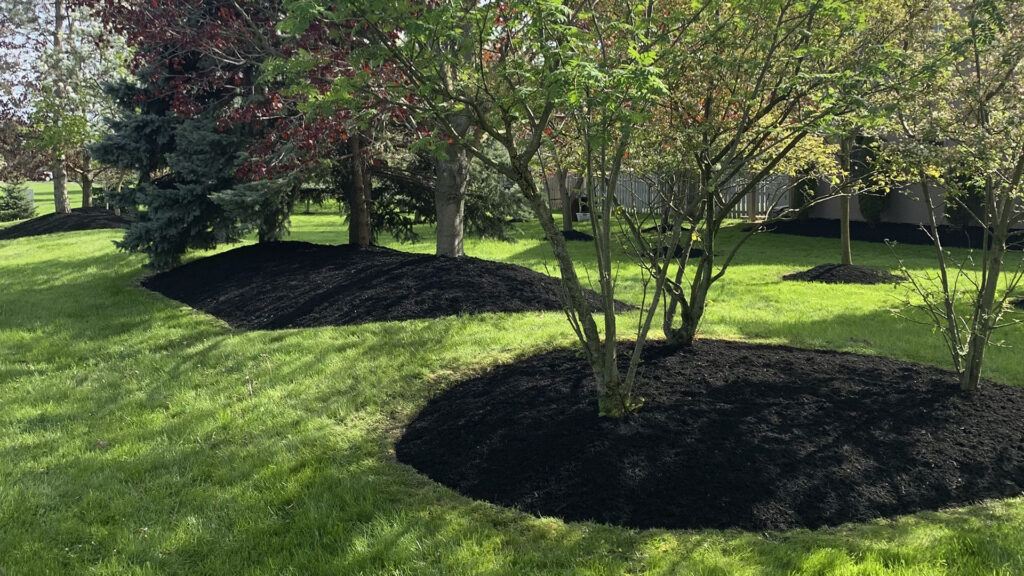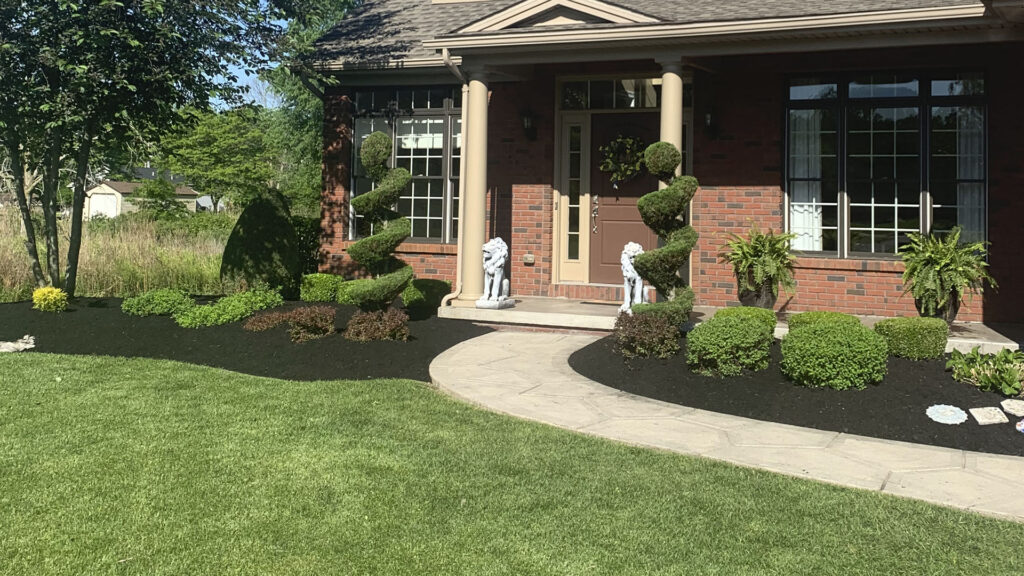 Residential and Commercial Mulch Services
---
After your beds are professionally cleaned and prepared we will apply your chosen mulch to your property in a manner that discourages weeds and pests while fostering plant growth and nutrition, all while providing stunning curb appeal.
When you want an extraordinary lawn, look no further than WNY Services LLC.
Call Us Today At 716-425-5577