Trimming and Pruning
---
Residential and Commercial Trimming Services In Grand Island, Tonawanda, and Surrounding Areas
The most attractive landscapes showcase more than just well-maintained grass. Properly cared for trees, shrubs, and hedges all contribute to the overall appearance of your landscape. Overgrown, unruly plants can quickly turn your lawn from the best on the block to an eyesore.
WNY Services LLC offers professional residential and commercial trimming and pruning for:
Shrubs
Hedges
Small Trees
Perennial Plants
Decorative Grasses
Ornamental Trees
Regular trimming and pruning keeps your landscape attractive, supports the potential for new growth, and removes dead or broken limbs.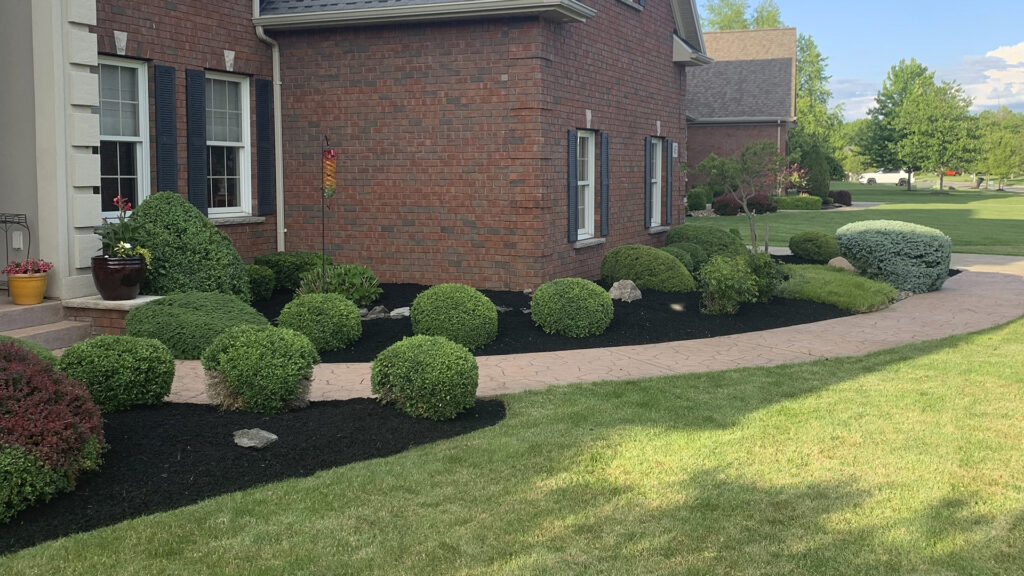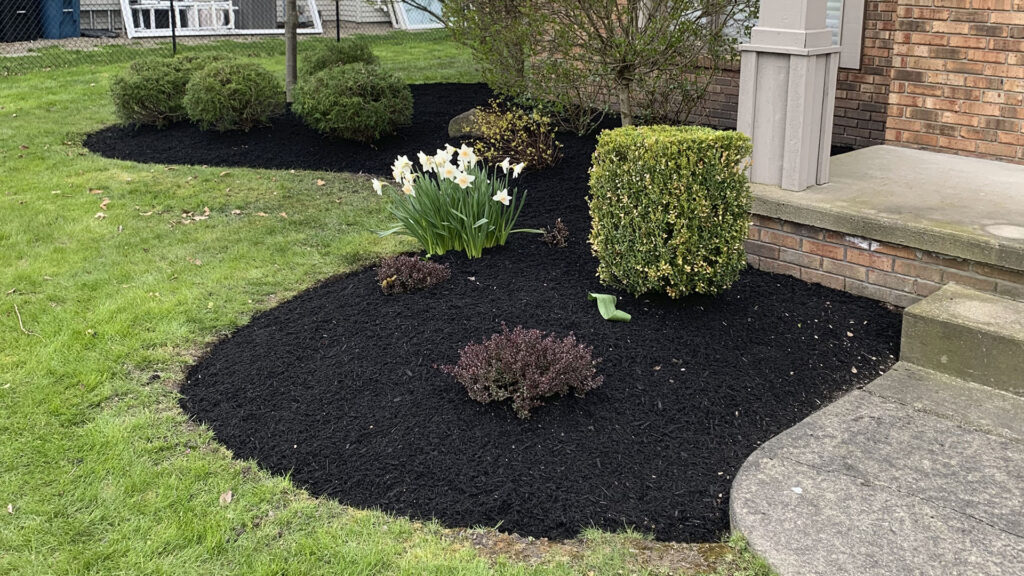 Pruning Is An Artform
---
When done correctly, trimming and pruning helps keep your landscape healthy by:
Redirecting energy from wood growth to producing more or larger flowers or fruit
Raising sagging tree limbs
Encouraging new growth
Removing old, weak, damaged, or dead branches
Thinning bushy shrubs and hedges
Cutting back trees and shrubs that encroach on your porch, deck, patio, or windows
How often your vegetation needs trimming or pruning will depend on the plant type and how fast they grow. Hedges tend to require multiple visits throughout the growing season to keep them manicured while trees may require only one or two visits. Don't forget, all of our trimming and pruning services include clean up!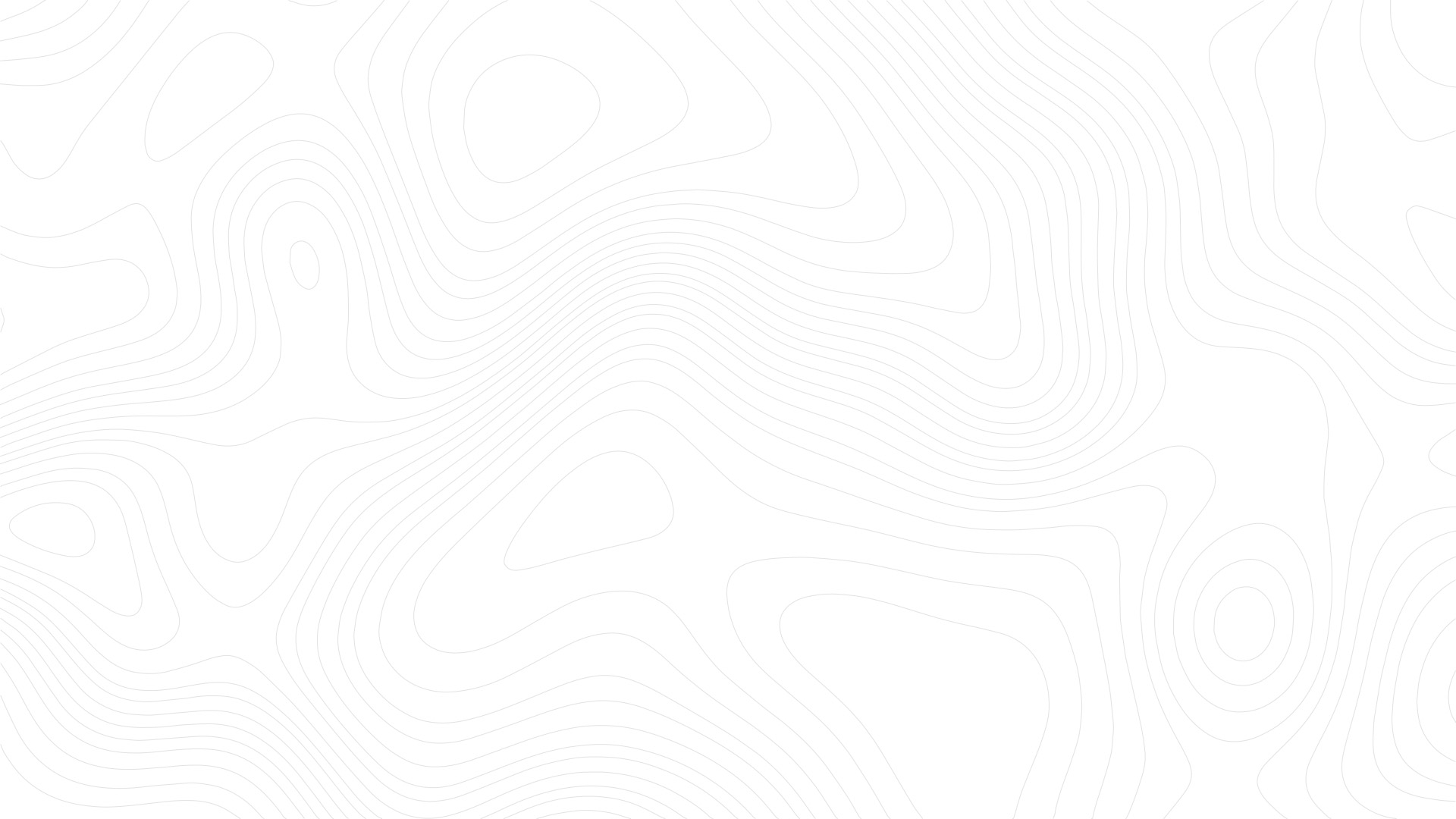 Tailor Our Services To Fit Your Landscaping Needs
---
Not sure what trimming or pruning is best for your landscape? Let us inspect your property front to back and make recommendations to keep your landscape healthy, attractive, and well-tended.
We strive to provide top-quality services that far exceed industry standards, making WNY Services LLC the top choice for residential and commercial trimming and pruning on Grand Island and throughout the surrounding areas.
When you want extraordinary landscaping from reliable professionals, look no further than WNY Services LLC.
Call Us Today At 716-425-5577